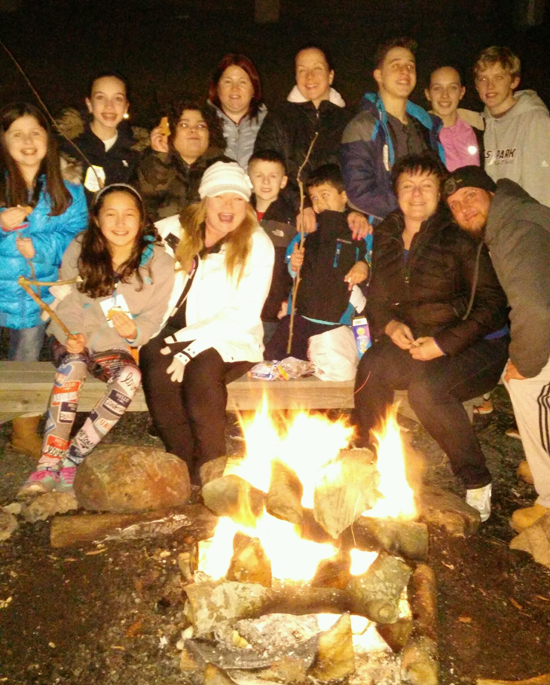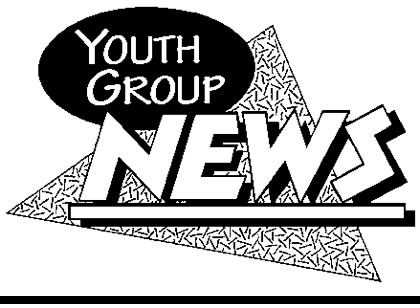 (Friday to Sunday) Feb. 19-21
Annual Ski Retreat Weekend Tuscarora Inn, Pa.
(7-12 Graders)
Youth Group Meets Sunday Evenings at 7:00pm as per notification.

Youth Group News 2023

Youth Group MS Walk May 2011
Team Greenlawn Youth
for Penny & Todd


Youth Group Sunrise Day Camp
Walk Team- Kayla's Angels
June 5, 2011
Youth Group
Hope for the Future
Want to know more about the Church Youth Group?
Contact Fellowship Director Debbie Eitel at debbie_eitel@ibi.com
Wishing everyone a very Happy and Safe
Summer Vacation!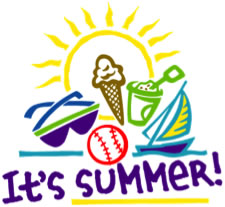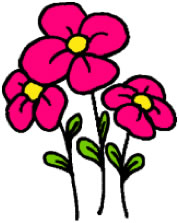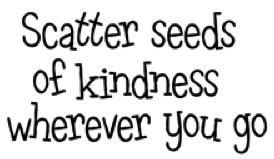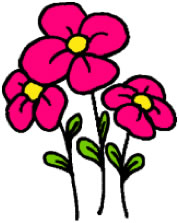 ill b
This is a wonderful Outreach to our community!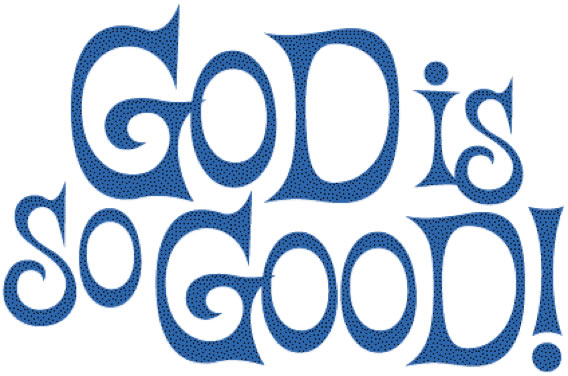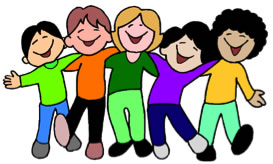 **Remember to "Keep God First"
The rest will all fall into place!
________________________________________________________
JOIN OUR TEAM! "Greenlawn Youth Group"
Send e-mails to your family & friends to join us or make a donation on a safe and secure site. It is just….that EASY!
OR you can collect cash or checks if you prefer – I have sign up sheets as well.
The Church Youth Group meets on Sunday Nights at 7:00 PM at the Church, in the Youth Room, Downstairs! Want to know more? Contact Youth Director Debbie Eitel at debbie_eitel@ibi.com

A Word About Cole Ellenbogen/
Between You And God
A Word About Andrew J. Schweighardt/
A Place to Call Home
READ: A Faith Story: God Is the Center of Scouting"

by Cole Ellenbogen
A Eagle Scout Candidate