Welcome to the Pastor's Corner, and welcome to the website of the First Presbyterian Church of Greenlawn! We hope that you will find here helpful resources for your spiritual journey.
That early Christians were called the "people of the way" is a reminder to us that we have not yet reached our destination, but continue to make our way along the path of discipleship. What is true of our lives as Christians is also true of this page and site. It, like us, is "a work in progress."
And "may the grace of the Lord Jesus Christ, and the love of God, and the fellowship of the Holy Spirit be with you all"
(2 Cor. 3:14)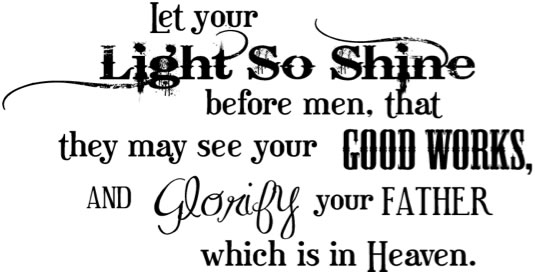 A Message from Pastor
Ann Van Cleef, July/August 2022
My Beloved Church Family,
It is very rare that a person belongs to the same congregation from cradle to grave. Yes, it happens, but not very often. Personally, I have belonged to nine churches since I have been born, and each one has been delightfully different.
I don't know how many churches the average pastor serves over the course of a career. This is my second church, and probably will be my last. I am treated wonderfully here, and am very, very happy. I have had to make a few adjustments in my thinking, though, because a small suburban church functions very differently from a small rural church.
The biggest difference between my two churches has been the summer season. In Orient, we would shift into "high gear." Attendance would double, and the calendar would fill with concerts, a church fair, church suppers, and other community outreach activities.
Here, at FPC Greenlawn, we "kick back" in the summer. Attendance is fairly stable, worship in the parlor is very informal, and we spend a lot of time planning for the coming year.
I am excited about some of the things that we are planning for the fall season. Here is a partial list, with more to come. Mark your calendar!
Sunday, September 11: Dedication of our new Peace Pole
Saturday, September 24: Annual Church Fair
Sunday, October 2: Blessing of the Pets
Sunday, October 23: 150th Anniversary Service and Gala Luncheon
Sunday, November 20: Thanksgiving Luncheon
Saturday, December 3: Christmas Tea
Saturday, December 10: Christmas Fair
Sunday, December 18: A Festival of Lessons and Carols
Sunday, December 18: Community Christmas Tree Lighting and Carol Sing
Saturday, December 24: Christmas Eve Service
We're always open to new ideas, new ways to reach out to the community, and new ways to spread the Gospel of Jesus Christ. Let us know if you have any ideas.
With love and blessings,
Pastor Ann
Welcome Rev. Dr. Ann VanCleef!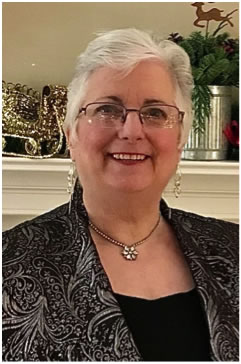 Sunday Worship –
Questions and Answers
By Pastor Ann
Zoom Worship

How are we going to worship on Sundays?
We will be continuing our Sunday worship using a video conferencing system called Zoom. You may log on as early as 10:00 a.m. for coffee and conversation. Worship begins promptly at 10:30, followed by a virtual coffee hour until noon. The easiest way to do Zoom is to download the Zoom App from the App Store. Zoom will work on a computer, a laptop, an I-Pad, or a Smartphone.
What are the Meeting IDs?
Please check your weekly email for ID's and Passcodes for each service.
Will I get a reminder about logging on to these services?
If you are on the church e-mail list, you will get a weekly e-mail with the Zoom link.
I don't have a camera on my computer, but I do have a Smartphone.
Zoom will work on your Smartphone.
I don't have a computer or a Smartphone. What can I do?
You may telephone the following number:
1-646-558-8656
You will be asked for a meeting ID. The meeting IDs are outlined in paragraph 2.
You won't be able to see us, but you can still hear what's going on.
Please note:
Out here on the North Fork, where I live, the Internet has been a bit "iffy" lately. There is a chance that I will suddenly "disappear" from your screen. If that happens, just hang in there.
I will log back on with my iPhone.