Welcome to the Pastor's Corner, and welcome to the website of the First Presbyterian Church of Greenlawn! We hope that you will find here helpful resources for your spiritual journey.
That early Christians were called the "people of the way" is a reminder to us that we have not yet reached our destination, but continue to make our way along the path of discipleship. What is true of our lives as Christians is also true of this page and site. It, like us, is "a work in progress."
And "may the grace of the Lord Jesus Christ, and the love of God, and the fellowship of the Holy Spirit be with you all"
(2 Cor. 3:14)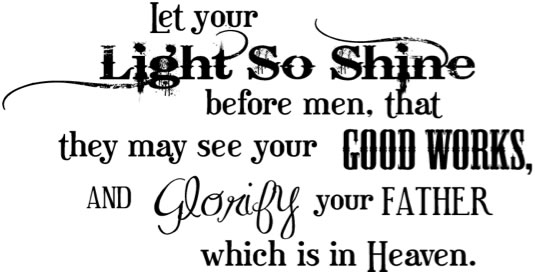 A Message from Pastor
Ann Van Cleef, September 2022
My Beloved Church Family,
As a teacher, I always found September to be a thrilling month, with new students, some new colleagues, a new schedule, new classroom materials, new clothes …
Did you notice a pattern? I described everything as being new. And as much as we humans say we dislike change, there is something very exciting about "new."
Even if you never worked in a school setting, I am sure that as a student, you felt the same kind of anticipation of "newness" at the start of a school year.
True, we don't experience the same kind of "September newness" in our church life as we did in our school life. Even so, we come back from the summer season renewed, refreshed, and ready for a new program year.
September will bring us the dedication of our new Peace Pole, which will announce "May Peace Prevail on Earth" to our community in eight different languages. It is very appropriate that we will proclaim this message of peace on Sunday, October 23, the day we celebrate our 150th Anniversary.
On September 11,we will be saying "Goodbye and thank you" to our Director of Music, Leonora Colletti, as she moves on to a new stage in her musical career. Two weeks later, we will welcome a new Interim Worship Accompanist in the warm and loving way that makes our congregation so special.
We will close the month of September with our Church Fair. Larry Foray and his people have been working diligently all summer; this Fair promises to be the best ever!
Mark your calendar for our annual Blessing of the Pets on Sunday, October 2, at 1:00 p.m., and for our 150th Anniversary Service and Gala Luncheon on Sunday, October 23 at 1:00 p.m.
Isaiah 43:19 tells us: "See, I am doing a new thing! Now it springs up; do you not perceive it?" Our church may be 150 years old, but we are continuing to show the world that we can still do "a new thing!"
With love and blessings,
Pastor Ann
Welcome Rev. Dr. Ann VanCleef!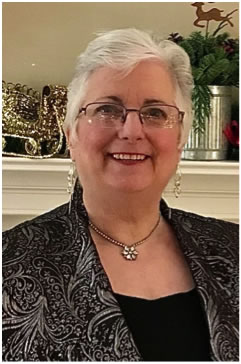 Sunday Worship –
Questions and Answers
By Pastor Ann
Zoom Worship

How are we going to worship on Sundays?
We will be continuing our Sunday worship using a video conferencing system called Zoom. You may log on as early as 10:00 a.m. for coffee and conversation. Worship begins promptly at 10:30, followed by a virtual coffee hour until noon. The easiest way to do Zoom is to download the Zoom App from the App Store. Zoom will work on a computer, a laptop, an I-Pad, or a Smartphone.
What are the Meeting IDs?
Please check your weekly email for ID's and Passcodes for each service.
Will I get a reminder about logging on to these services?
If you are on the church e-mail list, you will get a weekly e-mail with the Zoom link.
I don't have a camera on my computer, but I do have a Smartphone.
Zoom will work on your Smartphone.
I don't have a computer or a Smartphone. What can I do?
You may telephone the following number:
1-646-558-8656
You will be asked for a meeting ID. The meeting IDs are outlined in paragraph 2.
You won't be able to see us, but you can still hear what's going on.
Please note:
Out here on the North Fork, where I live, the Internet has been a bit "iffy" lately. There is a chance that I will suddenly "disappear" from your screen. If that happens, just hang in there.
I will log back on with my iPhone.